This is not just a flavoured milk.
It's eternal happiness, world peace
& divine flavour, bottled.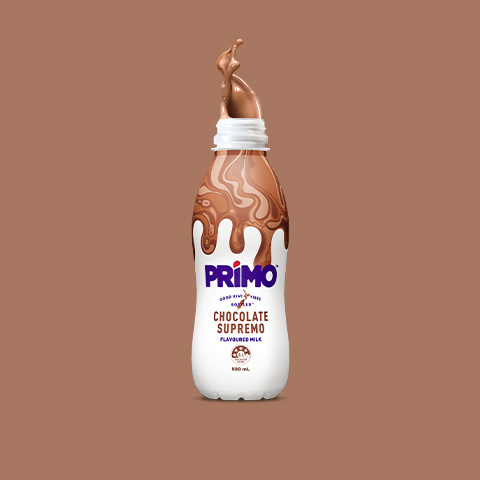 Chocolate Supremo
There's a scientific and biological reason why chocolate tastes so good, and we're sure someone will tell us one day. Chocolate Supremo, a crowd favourite.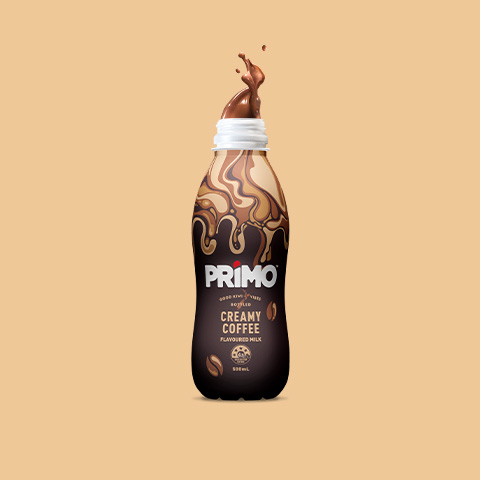 Creamy Coffee
Coffee, the sacred fruit, got Primofied - wicked lattelicious! Just the little something something to jazz up your day.
Have a Primo flavour idea?
Get in touch, we might just make it.