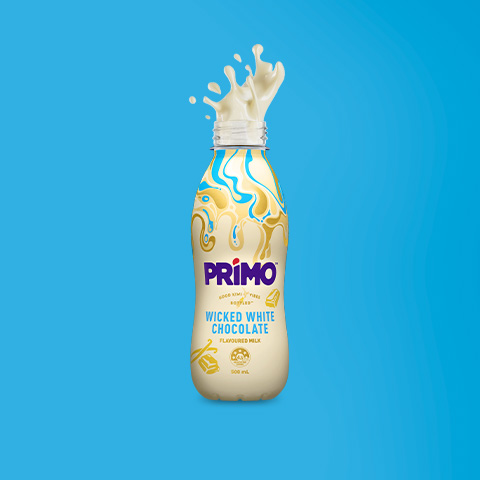 Wicked White Chocolate
Wickedly irresistible, heavenly delicious – a whole different take on choccy milk! Creamy white chocolate flavour with a hint of vanilla, simply ahhhh.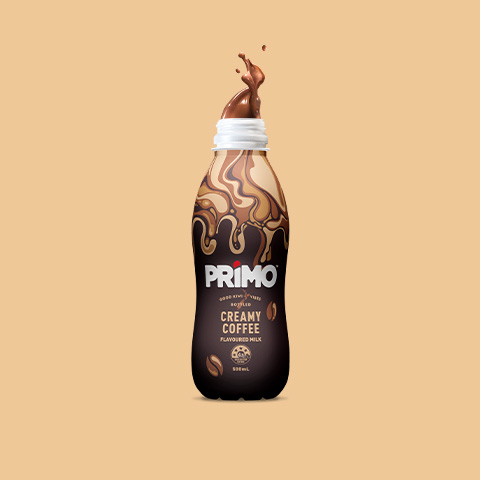 Creamy Coffee
Coffee, the sacred fruit, got Primofied - wicked lattelicious! Just the little something something to jazz up your day.
Have a Primo flavour idea?
Get in touch, we might just make it.